Warehouse 4 is Gloucester's newest rotating art exhibition. Working with Jolt we are creating a free display space for local artists to showcase their work to the public. All art on dispay is available for sale so get in touch if you would like to add anything to your home collection.
Our resident artist will change roughly every 2 months to create opportunities for as many artists as possible.
JOLT is Gloucester's creative hub, offering a unique space to meet & network with like minded individuals and receive support from an amazing community.
We are delighted to work with them to continue to build on Gloucesters' amazing diverse culture.
Russel Haines
Russell Haines is an artist from Gloucester who took up painting while recovering from a stroke.
Russell often describes how he could never have imagined calling himself an artist. He had never painted before but realised he had a talent after he began creating artwork as part of art therapy after his stroke.
Russell's artwork is expressive, vividly coloured, emotive, expressionist style and captures the inner essence of the people he paints.
Since becoming an artist he has had exhibitions at The Tower Of London, Gloucester Cathedral as well as many other art exhibitions. We are delighted to be able to showcase his work in Warehouse 4.
Follow him on instagram @haines.art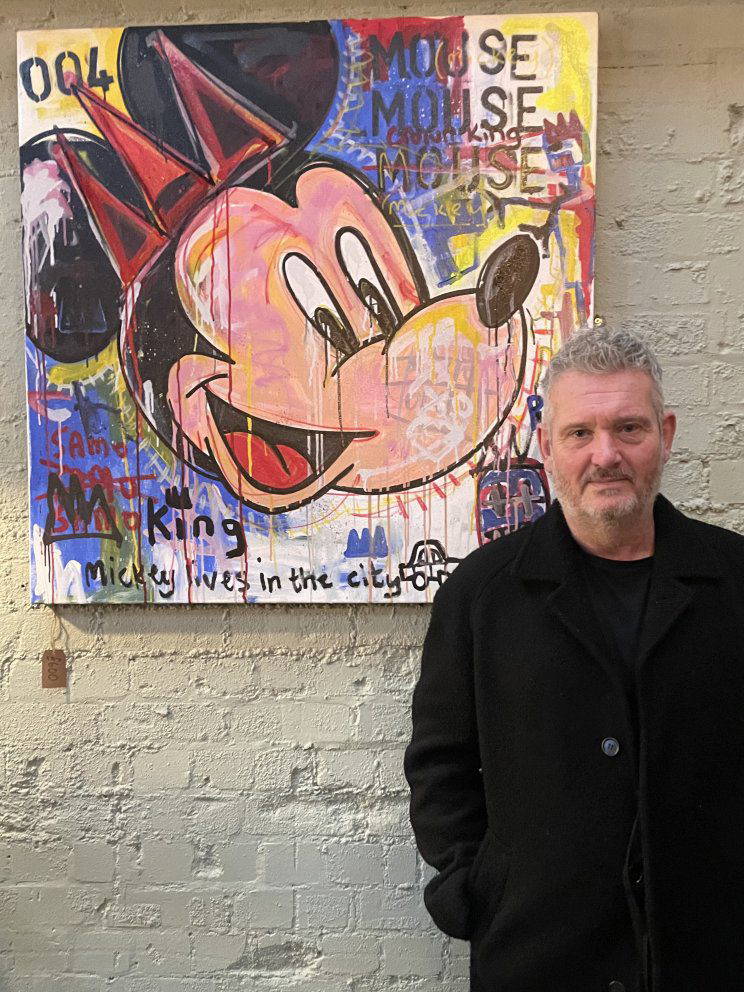 Get Featured as a Resident Artist
If you would like to be considered to be featured as one of our resident artists then please complete the below contact form and we will be back in touch shortly.
Keep up to date with all our events
Subscribe to our emails here.