Food trucks @ Warehouse 4
Every weekend Warehouse 4 brings you an amazing food truck producing some delicous food. With a huge array of vendors to choose from there is a wealth of variety from Pizzas to burgers, to vietnamese noodles or carribean cuisine. Check out the upcoming schedule below.
Our self serve bar is fully stocked up with a wide range of incredible craft beers, or you can enjoy the fantastic range of Fox's Kiln gins & vodkas all made on site!
Got a recommendation for us? Send us an e-mail to warehouse4@gloucesterbrewery.co.uk to let us know who you would like to see.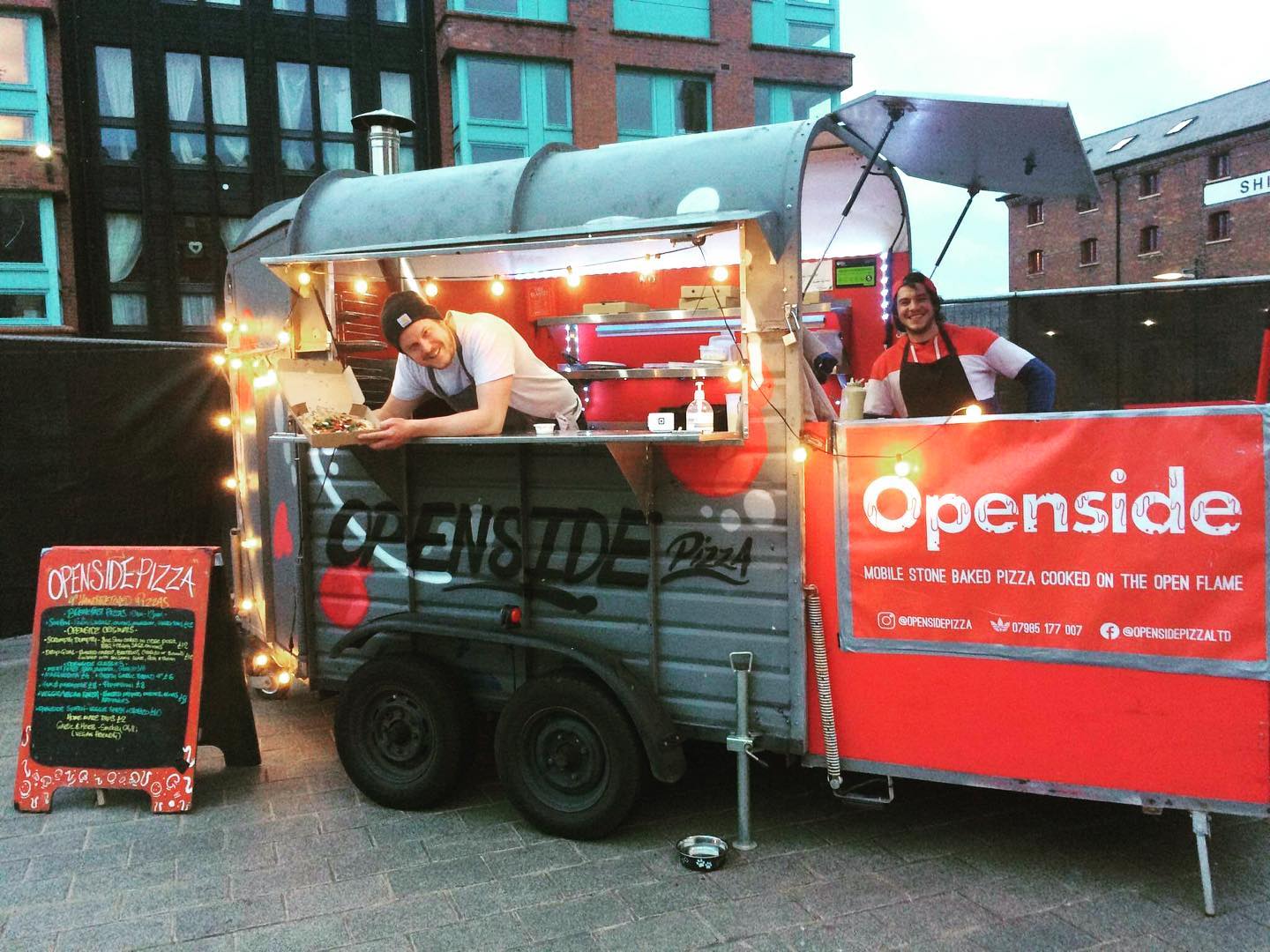 Keep up to date with all our events
Subscribe to our emails here.