MEET OUR TEAM.
founded in 2011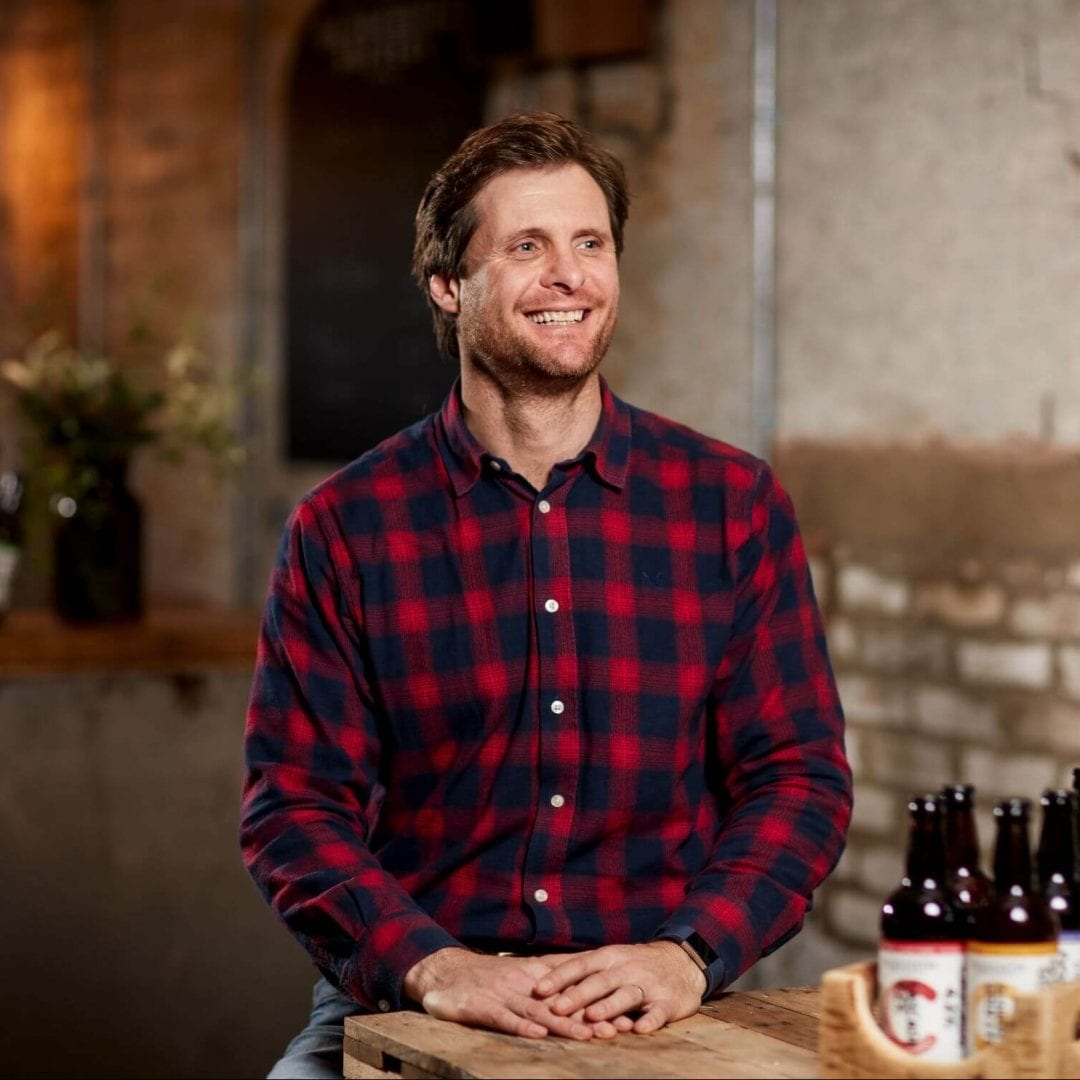 Jared Brown
Founder and chairman
I first fell in love with beer working as a chef many years ago and this passion inspired me to set up Gloucester Brewery in 2011.
Over the years, we have seen the brewery go from strength to strength expanding into a large new warehouse at Gloucester Docks and opening our first bar Tank in 2015. It is the smell of the malt and hops wafting around the building, seeing the bustle in the bar and working with a passionate and dedicated team that give me the drive and inspiration.
Now as well as major plans to grow the business, we have embarked our next journey to become carbon neutral by 2022. This means a great deal to me and the team as we want to be able to say we did our bit to help future generations.
My favourite Gloucester Brewery beer is Session IPA.
Geoff Smith
Managing Director
–
Geoff joined the team in March 2023 to lead the business through it's next stages of growth and development.
Coming on board with a wealth of experience, a huge amount of passion and endless energy he is building connections, developing the brand and turning Gloucester Brewery into the heart of the local community.
Geoff's favourite beer is a pint of 1873 – celebrating 150 years of Gloucester Rugby, perfect when watching the rugby in one of our venues, or visiting Kingsholm Stadium to watch Gloucester RFC.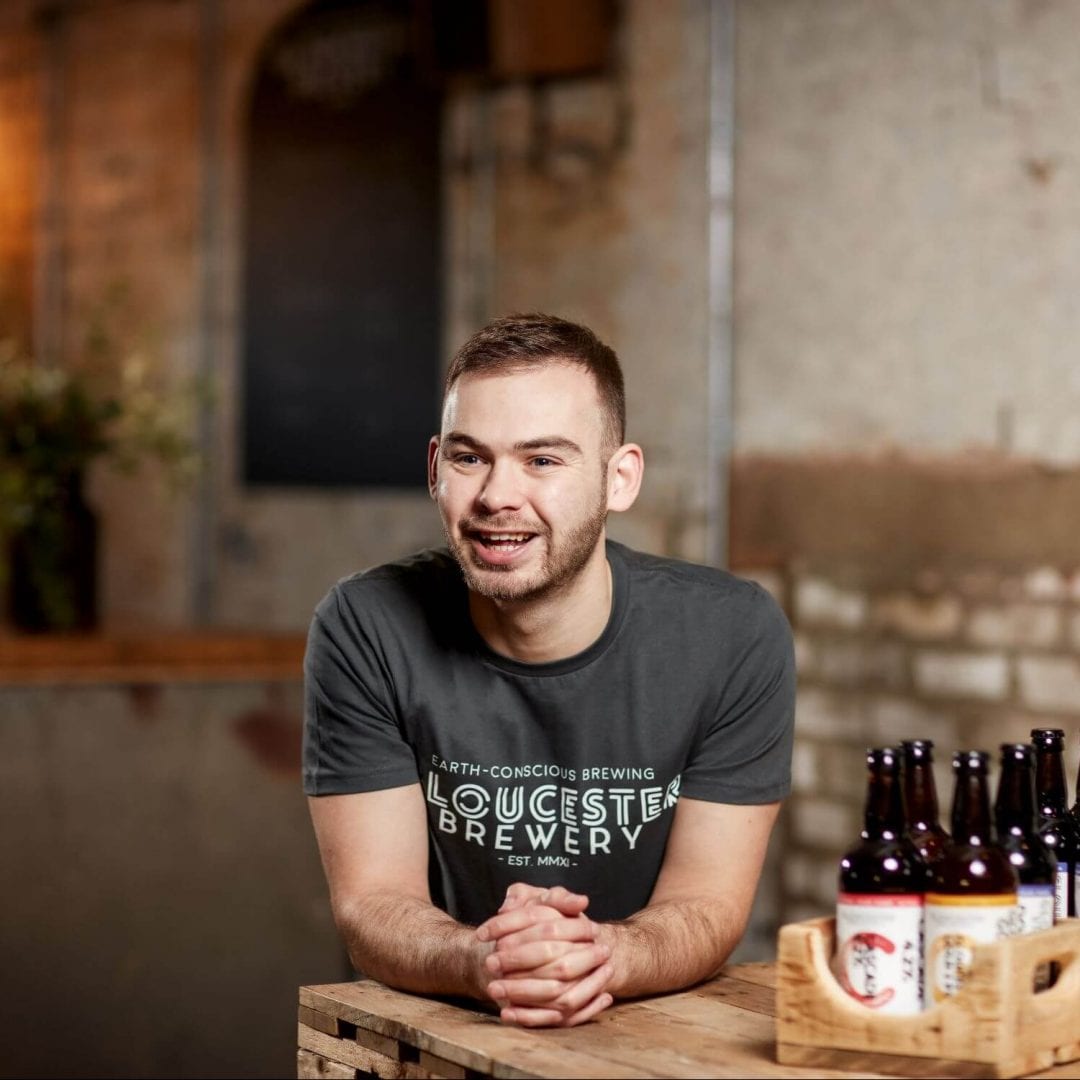 Hugh Joslyn
Sales and Marketing Director
–
I fell in love with Gloucester Brewery and their beers back in 2011 when it first opened. The passion of the whole team has always shown through in the quality of the beers and so I was delighted to be asked to join the Brewery.
Since then I have worked up to my role as sales & marketing director and my main focus now is on build long lasting and meaningful relationships with the local community.
My favourite beer is Session IPA as a perfect easy drinking session beer, but I am quite fond of a Pink gin & elderflower tonic on a warm summer's day.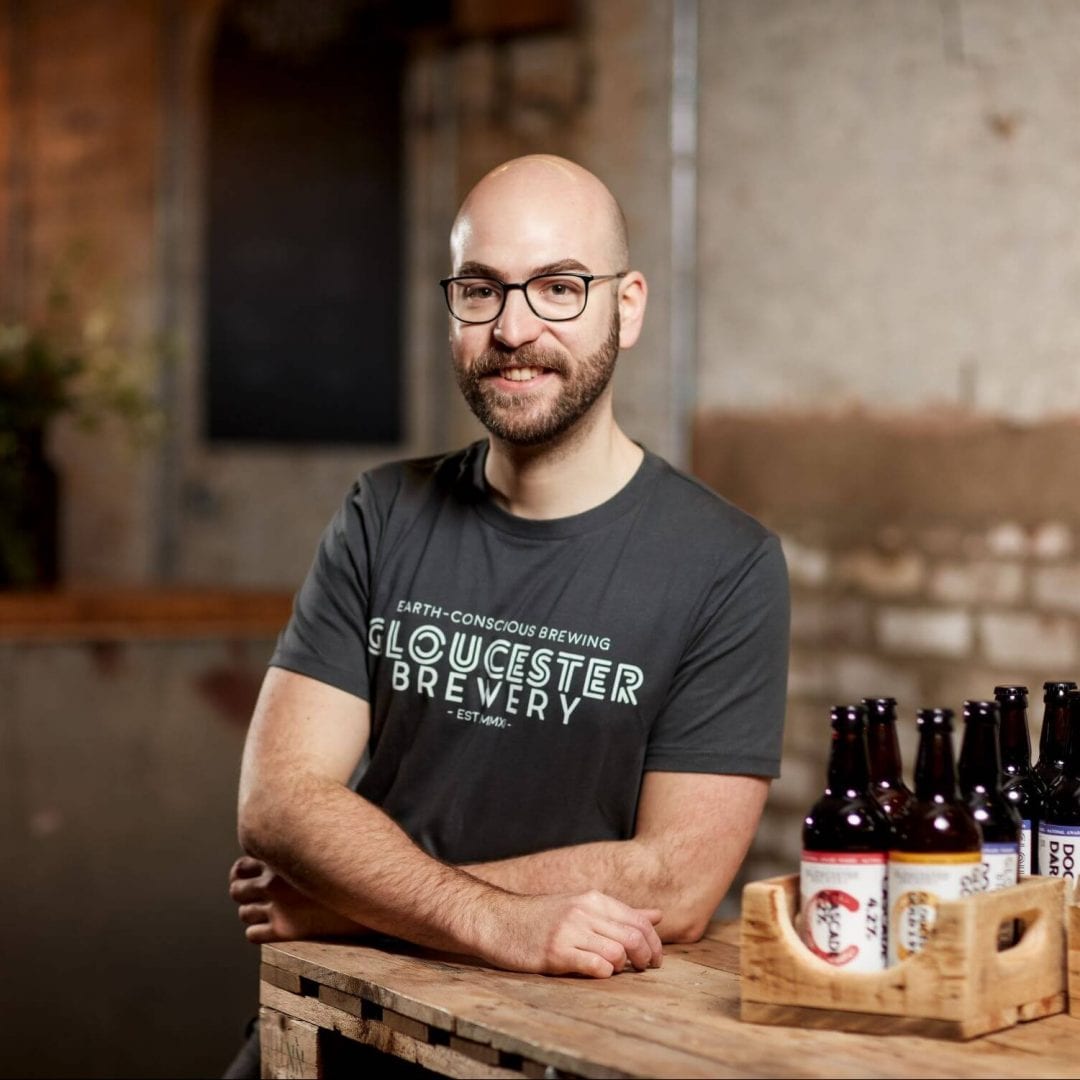 Pietro Lovato
Head Brewer
–
I come from northern Italy from Vicenza which is a wide wine area, but I learned very quickly I loved beer more than wine and I found the brewing process is fascinating.
I worked in a local brewery an an apprentice and I came to England almost two years ago to be a head brewer somewhere else before joining Gloucester Brewery in the autumn of 2019. The thing I like most here is that every day is different, and I love their passion for the beer and modern brewery techniques.
I can't wait to experiment with new styles bringing out a wider range of the beers in the future.
My favourite beer is Session Pale.
Jan van der Elsen
Project Manager
–
Growing up in the Southern parts of The Netherlands, I was introduced to the craft beers of Belgium, mostly brewed by monks. After working in the corporate oil and gas world for many years, I started my own business in the Gloucester Docks. When Jared asked me to help out selling beers, I was thrilled to be involved with the Brewery and Tank.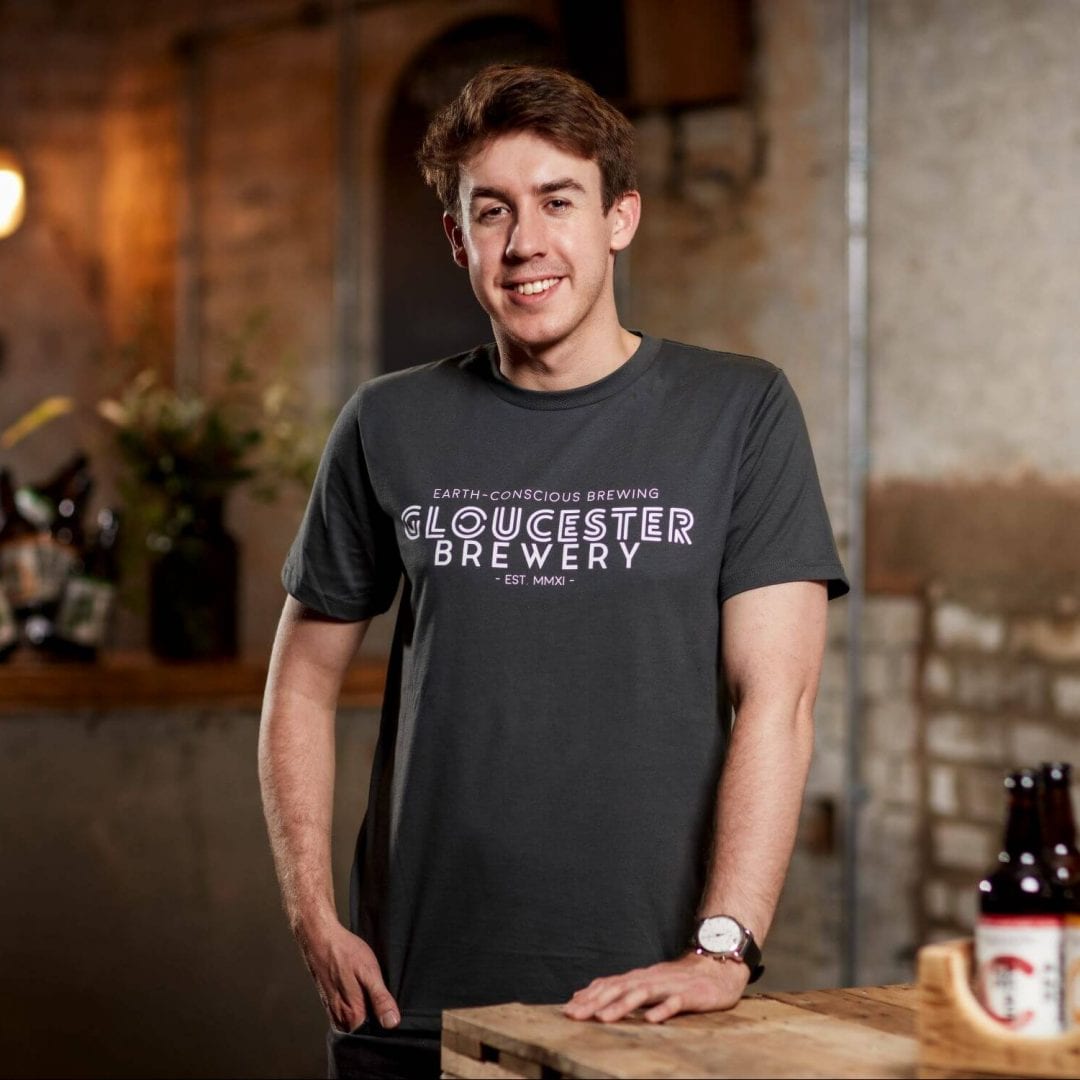 Harry Checkley
Sales and Marketing Supervisor
 –
A familiar face around the brewery since November 2019.
Harry has worked across the business during his time here. He has worked on events, in the bar, doing deliveries and since January 2022 has been heading up our sales and marketing.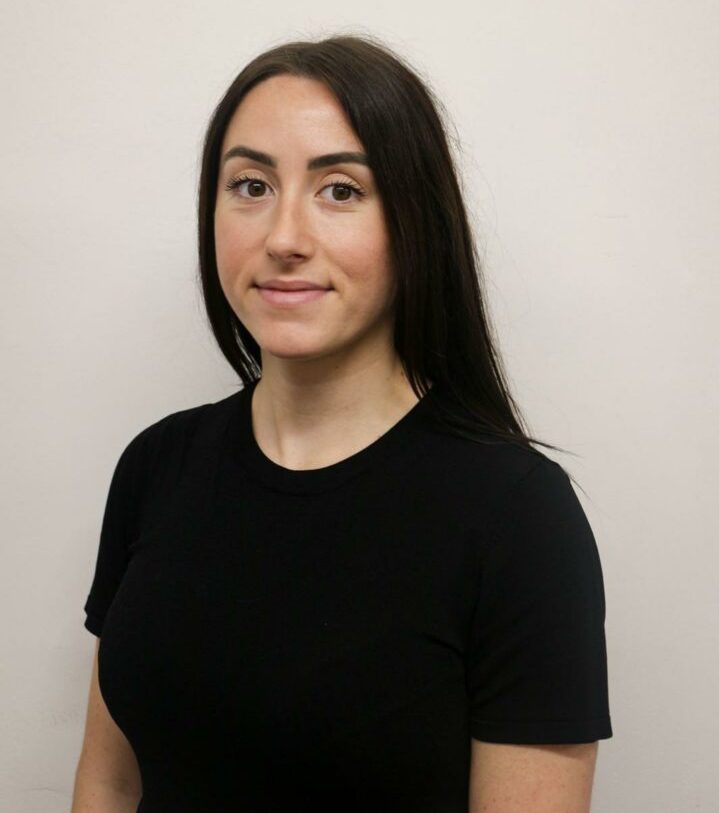 Naomi Smith
Finance Manager
 –
Naomi joined the team in August 2023 to take the reigns of the finance department as the business continues to evolve.
Her expertise in financial planning will enable Gloucester Brewery to continue to grow organically and remain an independant award winning brewery.
Naomi's favourite drink is an Elderflower and Lemon balm gin with indian tonic, with the elderflower being hand picked locally it is only available for a short period each year but it is well worth the wait.