SHOP FOX'S KILN DISTILLERY RANGE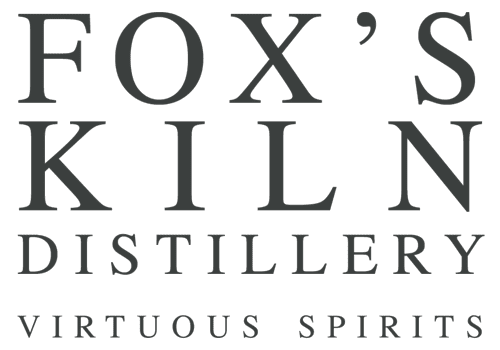 FREE HOME DELIVERY
To selected GL* Postcodes, no minimum spend – enter your address at checkout and select free delivery.
Nationwide on all orders of £50 or over.
*includes: GL1, GL2, GL3, GL4, GL50, GL51, GL52, GL52, GL20
Please format postcode invluding a space e.g. GL1 2LG
For local deliveries we aim for a next day delivery service, all other deliveries will be shipped on Wednesday every week with an expected delivery day of Friday.