Brewery Comedy Night
Second Saturday of the Month
Gloucester Brewery's tap room is home to the county's only monthly comedy club. It's a great opportunity to catch some of the best up and coming acts in this intimate setting of around 90 people. Our brewery bar is fully stocked up with a wide range of incredible craft beers, brewed on site, as well as lager, cider, wines, spirits and soft drinks.
The hugely talented Nik Hill, Gloucester's number one comedy host, takes to the stage to bring you a night full of fun and laughter with a line-up of three comedians from the national circuit. With a sell-out event every month, you'll need to buy your tickets ahead of time to secure your place as they will not be available on the door.
A food menu is available on the night, featuring a small range of toasties delivered freshly cooked from our bar TANK. Tickets are £12.50.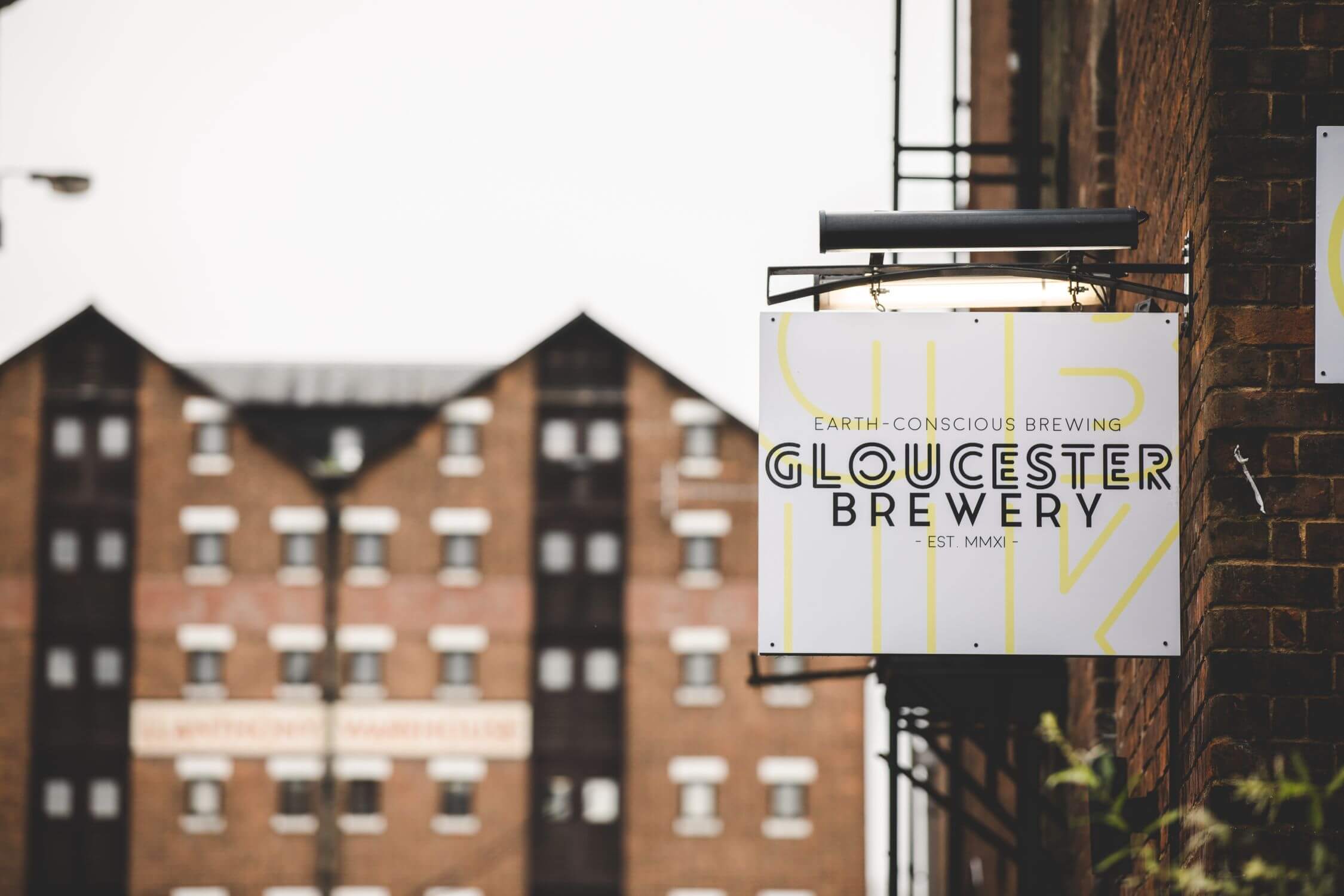 Brewery TOURS
Second and last friday of the Month
If you love our beers, then you won't want to miss the chance to see how their made. Our popular brewery tours run twice a month and give you a fantastic insight into the beer making process and a chance to meet our brewing team.
The tour starts with a beer in our taproom and bottle shop before heading for a guided walk through our onsite brewery where you can quiz the brewer on all things beer related. At the end, there is a buffet and a chance to sample many more Gloucester Brewery beers.
The bottle shop will be open at this time to purchase any ales to take away with you, or some of our branded merchandise such as T-shirts and glasses.
The tour starts at 7pm. Tickets are £25, to book your place, visit the brewery online shop
Keep up to date with all our events
Subscribe to our emails here.