We are crafting a climate for change at Gloucester Brewery.
When it comes to our carbon footprint, less is definitely more, and we've made a pledge to do our bit to reduce our impact on the environment.
It's all about 100% taste with zero carbon footprint. We are committed to becoming carbon neutral by 2022 and that means making smart use of the Earth's resources and expecting the highest ethical standards throughout our company and supply chain.
AVAILABLE FOR HOME DELIVERY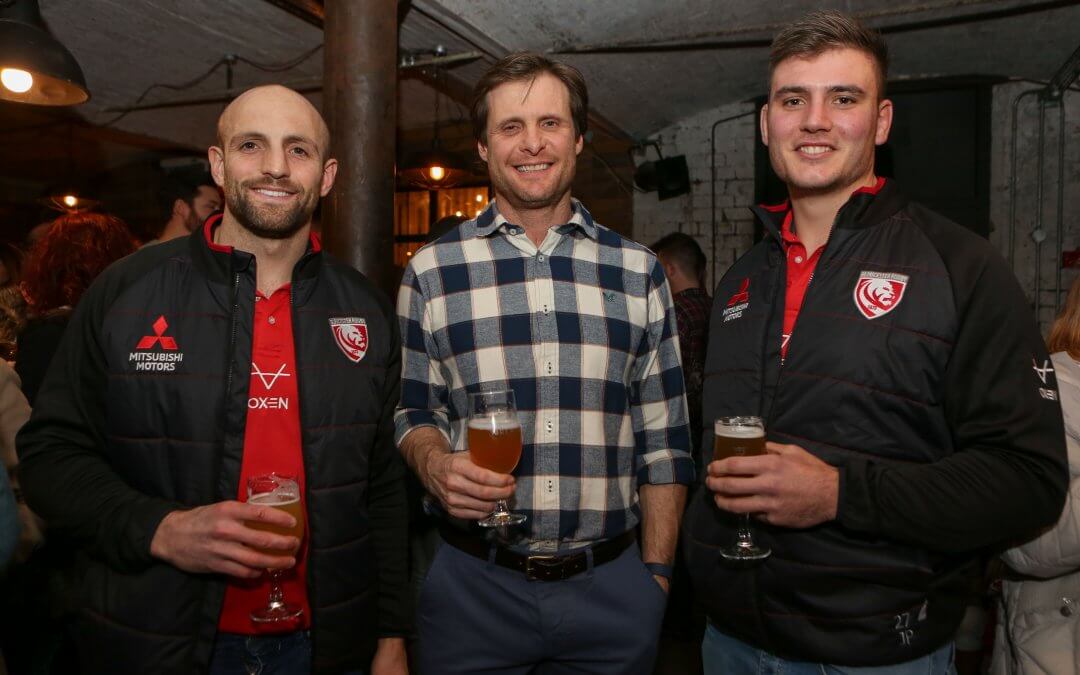 Friends, family, customers and special guests joined us to the celebrate the launch the brewery's...