INVEST WITH US
This is your opportunity to invest and join the Gloucester Brewery family. We want to further expand with major plans to open new bars, create a sustainable wedding venue above our new taproom and shop at Warehouse 4 and of course, brew more great beer. This could be our future, with your help. You can find out more below.
WHAT GLOUCESTER BREWERY DO
AVAILABLE FOR HOME DELIVERY
AVAILABLE FOR HOME DELIVERY
Introducing Warehouse 4, our amazing new taproom and shop at Gloucester Docks.
It is Gloucestershire's first self-serve bar where you can come down and pour your own beers straight from the keg. For those of you who like a G&T or cocktail, you won't be left out as our bar staff will also be on hand to serve you too.
The shop is open: Monday to Saturday, 10am to 5pm | The bar will be open 10am to 11:30pm daily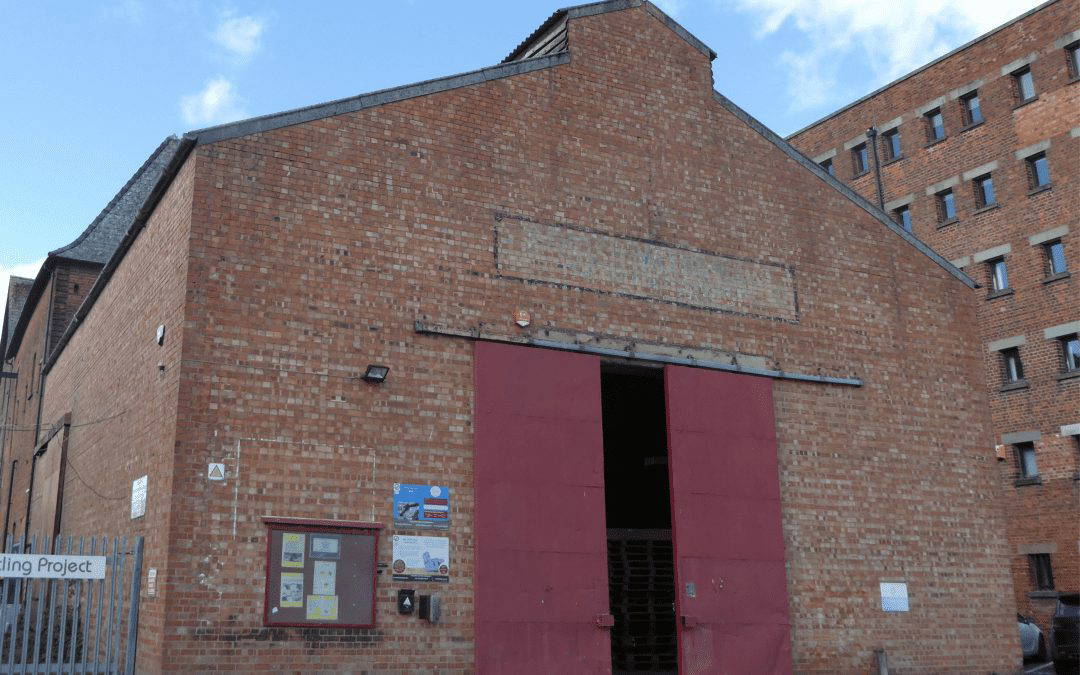 We have leased a new 2,500 sq. ft dockside warehouse to expand our brewing capacity and open a new...

We are crafting a climate for change at Gloucester Brewery.
Brewing Great Tasting Eco-friendly Beers
Here at Gloucester Brewery we make beers and gin you can feel good about drinking.
We're passionate about Earth-conscious brewing, using the purest ingredients and we've committed to becoming carbon neutral by 2022.
Our range of beers includes popular classics such as Gloucester Gold and Dockside Dark plus our craft beers Session IPA, NEIPA and American Pale. Many of our beers are also Vegan-friendly.
While beer is our first love, we have also now expanded to create our own Fox's Kiln Distillery range of premium small-batch gins.
All our beer and spirits are available to buy online, and we offer free home delivery to many Gloucestershire postcodes and on any order of £50 and over nationwide.