Our passion for natural ingredients and flair for creativity runs through every drop of our Fox's Kiln Distillery spirits. They are the result of countless hours of experimentation to perfect the distilling process and get the right blend of flavours.
While we started with gins, our journey into spirits has only just begun as we have brought out a range of vodkas and hope to produce whiskey and a rum in the future.
CREATING FOX'S KILN DISTILLERY GIN
We rectify the grain spirit in our still along with the botanicals, bringing 96% alcohol up to the boil, adding in various flavours and allowing it to evaporate before condensing in the still chamber.
The alcohol runs off into the collection vessel and is split into heads, hearts and tails. Only using the hearts in our recipes means we capture the highest quality spirit and infuse the most amount of flavour to our gins.
We then bottle the spirit and allow it to further mature bringing the flavours to a mellow, smooth finish.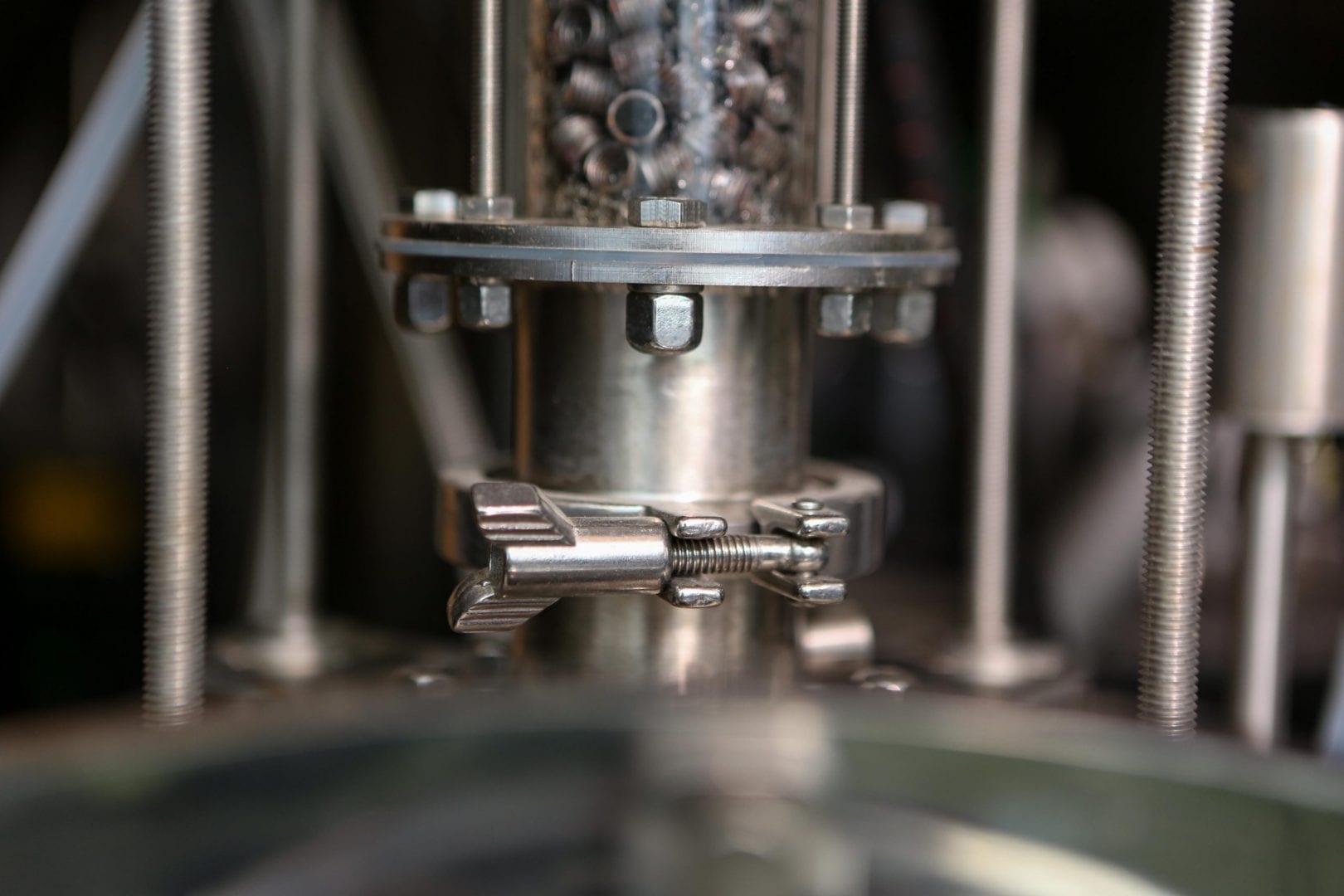 MORE ABOUT FOX'S KILN DISTILLERY