Our Community & Local Partnerships
The Community
Alongside sustainability, community is core to Gloucester Brewery's values and we are constantly looking for ways to engage with, support and give back to our local community through charity, long term partnerships and support.
Just a few of the things we are doing include:
Creating a display space, and sales platform for local artists through our partnership with Art in the City.
Get hands on with monthly litter picks to preserve our natural beauty spots.
Supporting mental health charities such as CALM and working with Young Gloucester to support our local young people.
Partnering with local sports clubs such as Longlevens RFC, Gloucester City AFC and Gloucester RFC to give support through all levels of local sport.
Working with JOLT Gloucester to bring exciting events such as Pechakucha to Gloucester.
Gloucester City AFC
We are proud to have partnered with Gloucester City AFC and to support them not only in their quest for league success, but in being a core pillar of the local community and supporting grass roots sports across the county.
You can get tickets for their home games played at the iconic Tigerturf stadium, just a short walk from the brewery here
Gloucester City Basketball brings two amazing teams to the city, alongside fantastic opportunities to bring juniors into the sport.
Gloucester City Queens compete in the Women's Bristish Basketball League.
Gloucester City Kings compete in the NBL Division 3.
All home games are played at the UoG Oxstalls Campus.
Grab your tickets here.
Holm is where the heart is.
A true icon of the city, Gloucester Rugby has been drawing crowds since 1873.
Alongside the incredible first team you can also head down to Kingsholm to watch the up and coming academy side and follow the Hartpury-Gloucester Women's team at ALPAS Arena in Hartpury.
Check out the first team fixtures and buy tickets here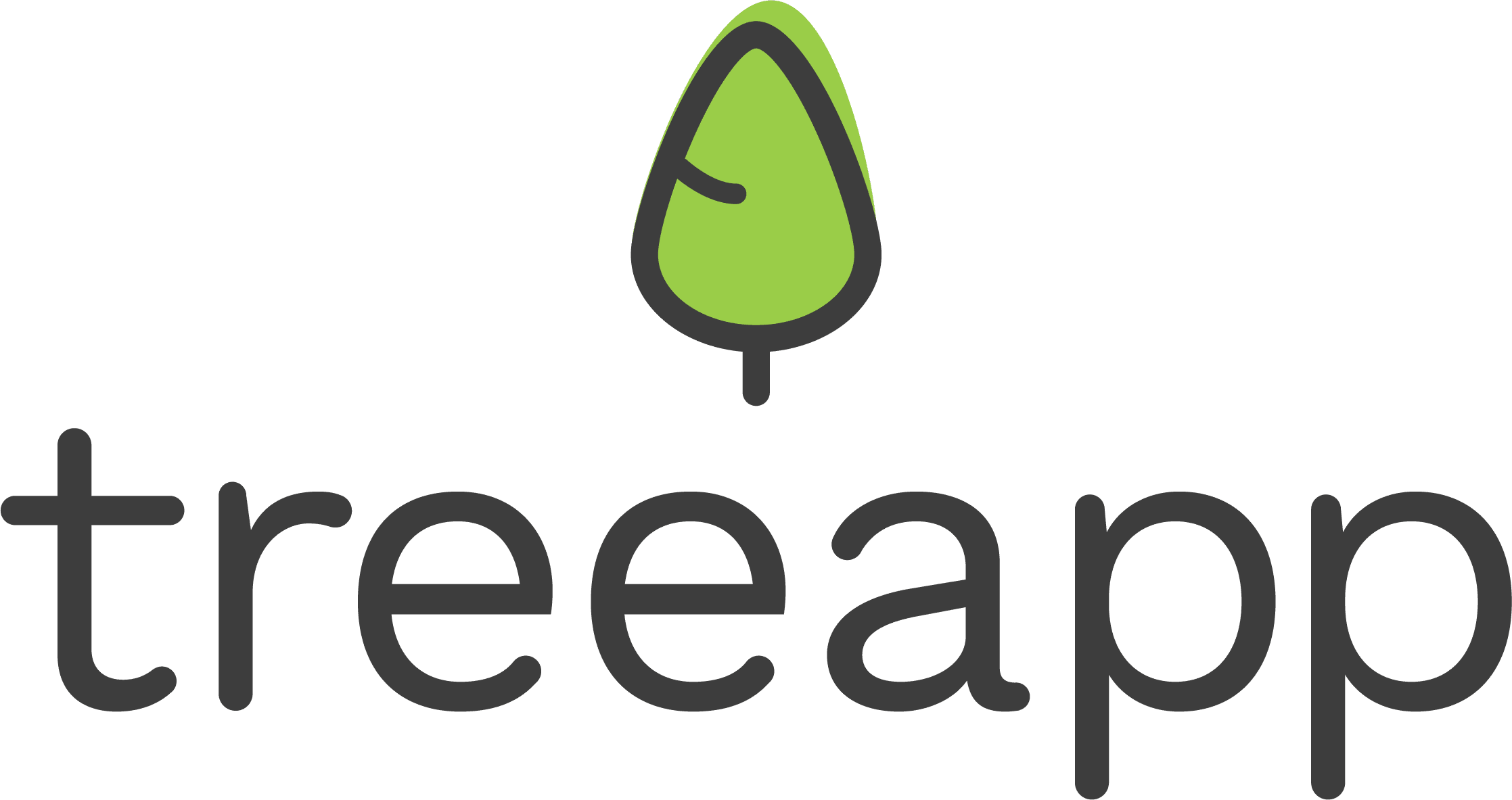 Treeapp are a fantastic partner who help us to achieve our mission of being an earth-concious, sustainable and carbon neutral business.
Every month we donate to Treeapp, with further money donated by our amazing customers. All of this money goes to reforestation projects across developing nations, creating jobs and restoring damaged habitats.
You can see their amazing work here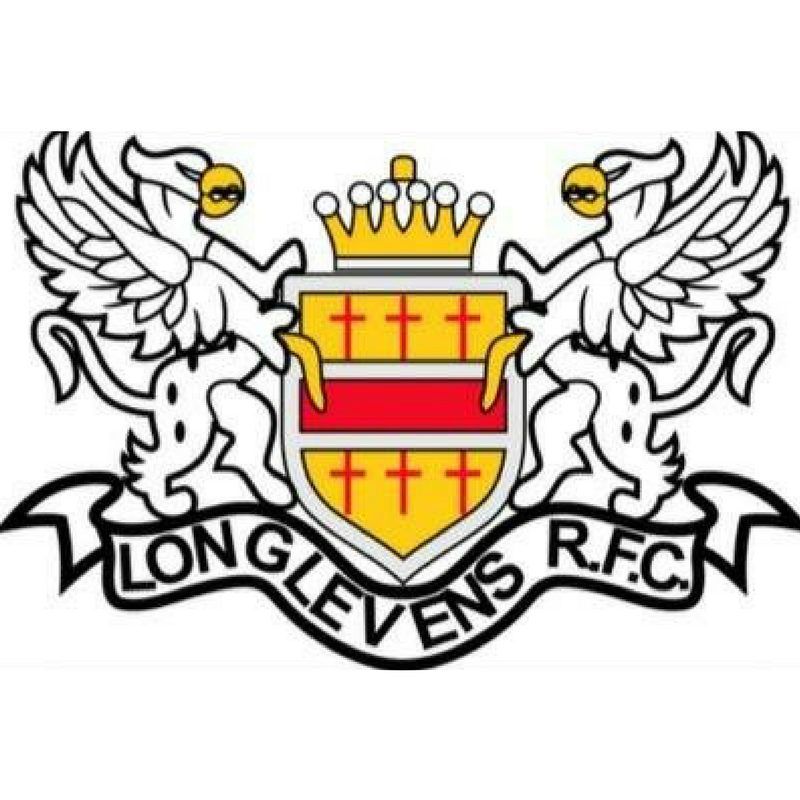 We are delighted to sponsor a fantastic local rugby team in Longlevens RFC, a team passionate about cultivating a love for sport from a young age and developing true talent.
All their games are free to watch so check out their fixtures list here and head down to a game soon.
The clubhouse is also available to host private functions and events, as well as hosting other events throughout the year.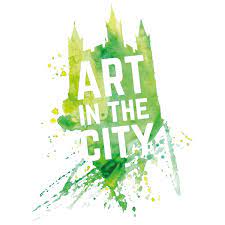 We work with Art in the City to celebrate the fantastic artists we have in and around Gloucester and to create a free gallery and sales space for them here in Warehouse 4.
Pop in to see the amazing work they produce.
We are so lucky to have the fantastic Soldiers of Gloucester Museum right on our doorstep here in Gloucester Quays.
With exhibitions covering over 300 years of military history including interactive displays and rotating exhibitions there is always something new to see.
Keep up to date with all our events
Subscribe to our emails here.