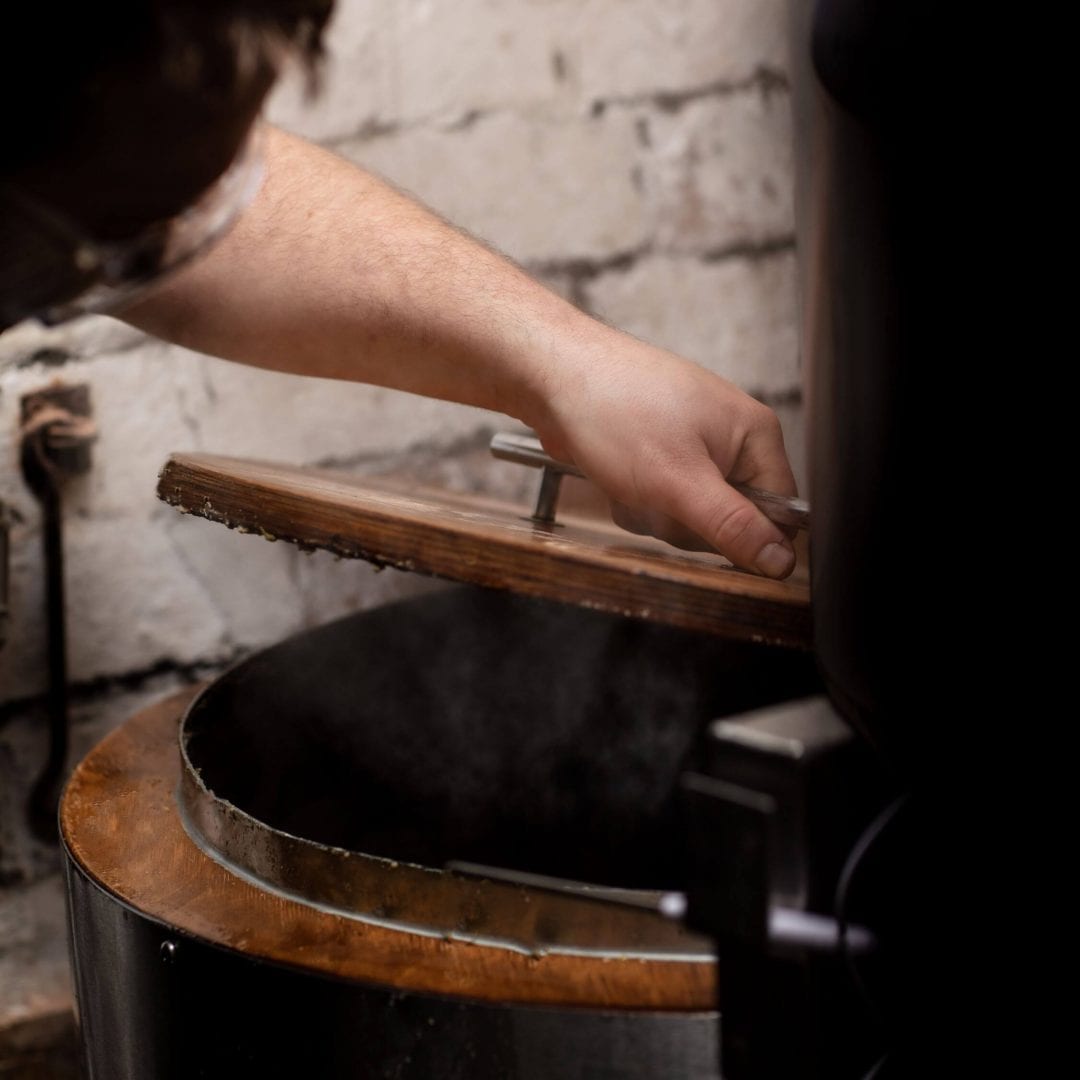 We have built our reputation for brewing consistently high quality, award-winning beer in cask, keg, can and bottles.
Please download our brochure below to check out what we're brewing or visit our BEERS PAGE
If you would like to place an order just drop us a line at SALES@GLOUCESTERBREWERY.CO.UK

Providing the best tasting craft beer is at the heart of the core values on which our company is founded. We brew in a perfectly natural way, using the purest ingredients, responsibly and mindfully holding ourselves accountable for our ethical and environmental standards.
44% of all bread produced in the UK is thrown away. We want to do our part to reduce this. Bread is made from grains such as barley, wheat and rye, the same raw materials that are used to make beer. Making beer with bread dates back 4,000 years. We collect surplus bread from The Authentic Bread Company in Newent and incorporate this into the brewing process. It is mashed down into the mix and replaces some of the malted barley we traditionally use in brewing.
By using bread that would have otherwise been wasted, we are helping to reduce carbon emissions from the energy-intensive brewing process. This small change can replace upto a third of the malted barley and can have a huge impact on reducing waste.
Join us today in our pledge for #earthconsciousbrewing
Our normal delivery schedule 
is as follows:
Wednesday
First Wednesday of every month:
Cardiff and South Wales
Second and fourth Wednesday of every month:
London and M4 corridor
Third Wednesday of every month:
Birmingham and Wolverhampton
THURSDAY
Southern accounts
Bristol
Stroud
Swindon
FRIDAY
Northern accounts
North Gloucestershire
Worcestershire