SUSTAINABLE BREAD MASH RANGE
Here at Gloucester Brewery we make beers that not only taste great, you can feel good about drinking them too.
We brew using the purest ingredients and holding ourselves accountable for our ethical and environmental standards.
As well as our well-loved classics such as Gloucester Gold, Dockside Dark and Session IPA we have also added our fantastic New England IPA to our range which is proving really popular already.
This year we are bringing out a range of monthly sustainable bread mash beers and we've teamed up with Authentic Bread Company in Newent to use their surplus loaves in the brewing process.
By using bread that would have otherwise been wasted, we are helping to reduce carbon emissions from the energy-intensive brewing process. This small change can replace up to a third of the malted barley and can have a huge impact on reducing waste.
They taste pretty great too.
A Year of Pales 2020 Monthly Specials.
Light, fruity and easy drinking pale ale, the perfect beer to start the year.
Style – Pale Ale, VEGAN, Limited Edition, CASK, January special
A pale golden ale, fruity, tropical and refreshing with a hop hit.
Style – Pale Ale, VEGAN, Limited addition, CASK, February special
A super pale ale, with generous dry hopping to give some juicy fruit flavours.
Style – Pale Ale, VEGAN, Limited addition, CASK, March special
A super juicy IPA, with bold aromas of citrus fruits and sweet mango and a pale malt base. Flavours of mango are layered over more tropical fruits.
Style – Mango IPA, VEGAN, Limited Edition, CASK, April special
Ultra pale malt base allows all those amazing hop characters to shine through.
Style – Pale Ale, VEGAN, Limited addition, CASK, May special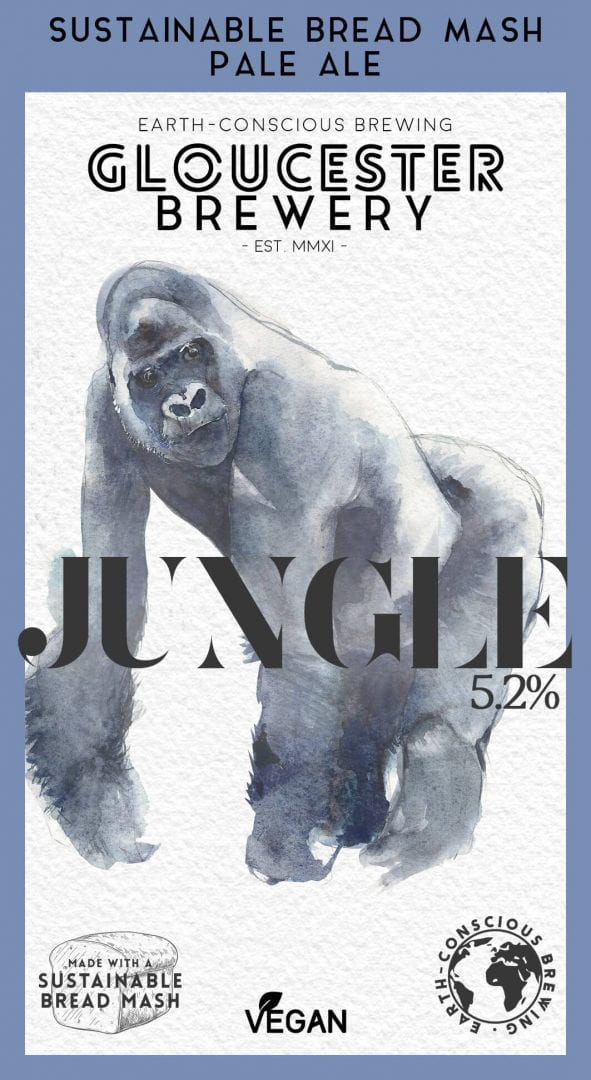 Heavily dry hopped and soupy, hazy pale ale, bursting with tropical fruit flavours.
Style – Pale Ale, VEGAN, Limited addition, CASK, June special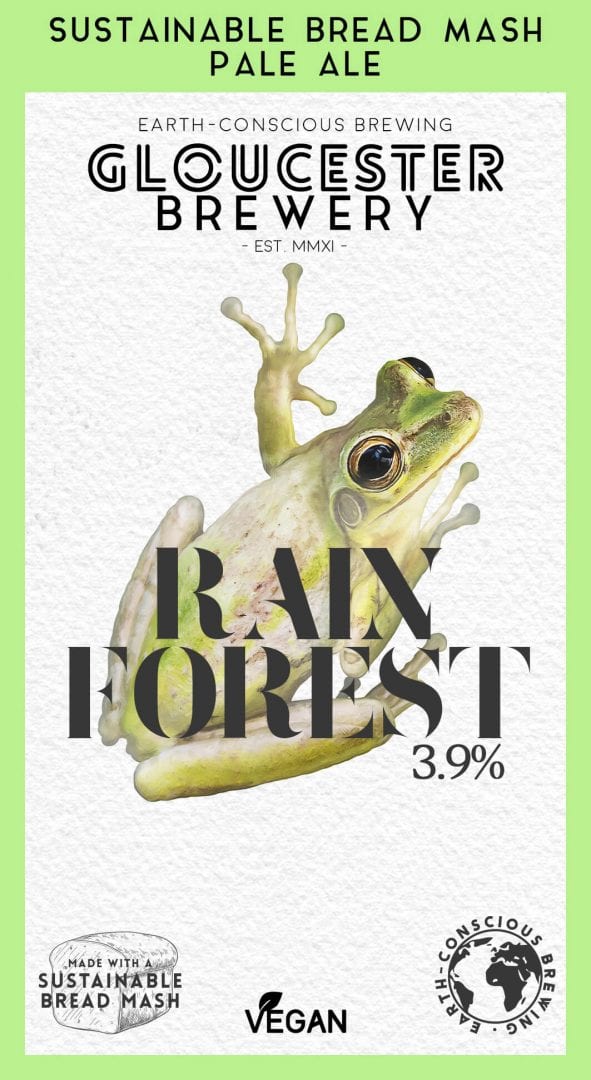 Pale,pale, pale with a fruity zesty hoppiness. Easy drinking and perfect for the summer.
Style – Pale Ale, VEGAN, Limited Edition, CASK, July special
USA inspired pale ale, full of hops and bold flavours with a soft rounded bitterness.
Style – Pale Ale, VEGAN, Limited addition, CASK, August special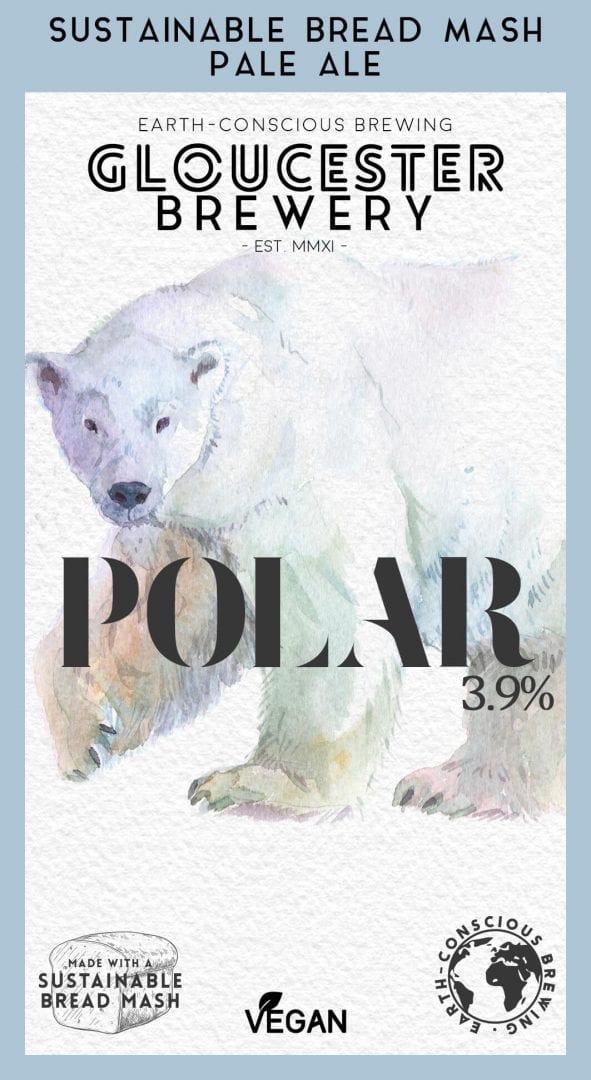 The optimum pale ale, light, hazy, easy drinking, filled with hops and fruit flavours.
Style – Pale Ale, VEGAN, Limited addition, CASK, September special
Crisp, fruity, pale ale with liberal hop additions on a light malt base.
Style – Pale Ale, VEGAN, Limited Edition, CASK, October special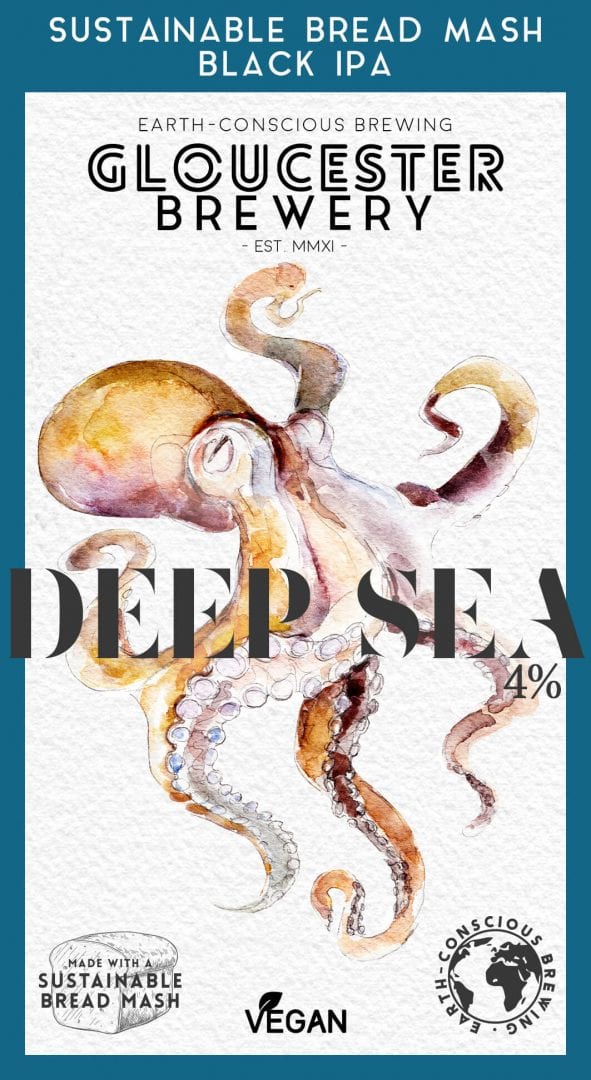 A deceptively dark IPA, bringing you all the bold fruity and hoppy tastes you would expect, blended with subtle coffee and chocolate.
Style – Black IPA, VEGAN, Limited addition, CASK, November special
Pale IPA loaded up with bold North American hops for big tropical fruit flavours.
Style – Pale Ale, VEGAN, Limited addition, CASK, December special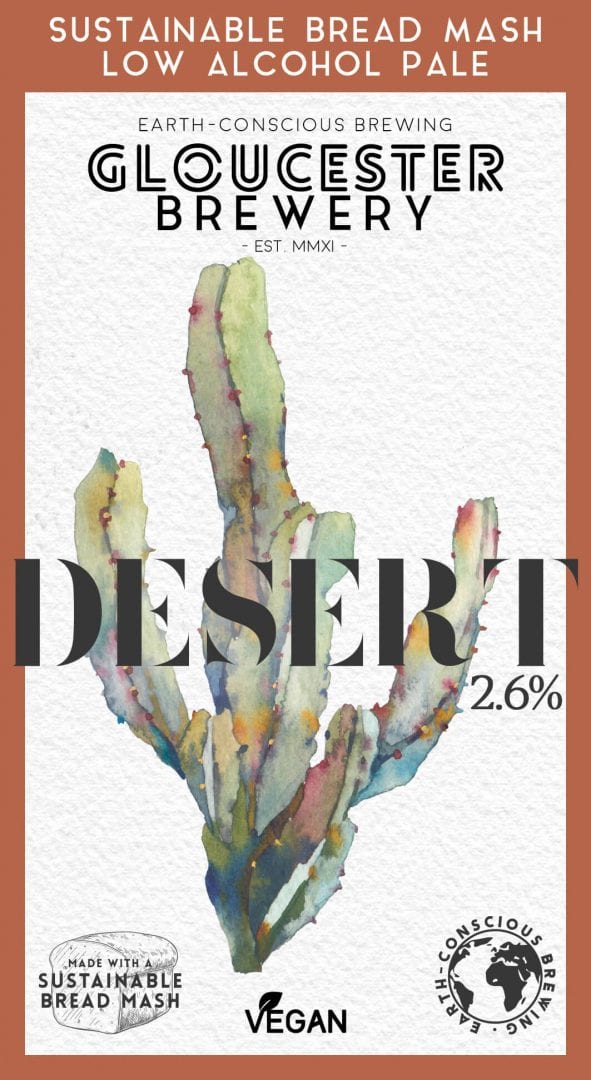 Super easy drinking and light pale ale, the low ABV doesn't stop this beer form packing a punch in terms of flavours.
Style – Low alcohol Pale Ale, VEGAN, Limited Edition, CASK and KEG, January-February special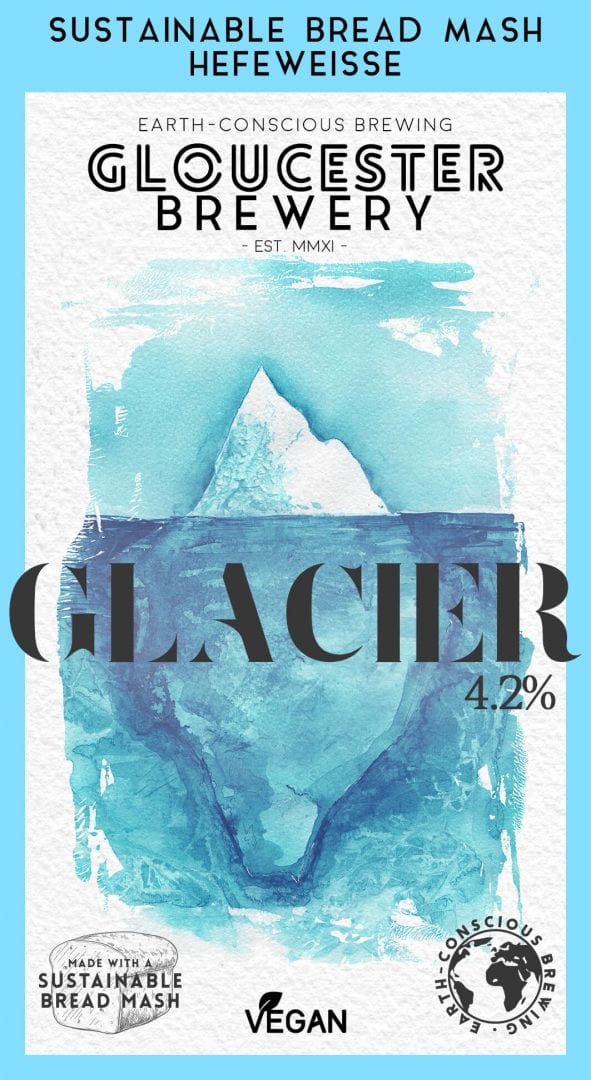 A classic German hefe-weisse, straw coloured and super hazy with fruity banana and clove aromas.
Style – Hefeweisse, VEGAN, Limited addition, CASK and KEG, March-April special
A tart and refreshing pale sour beer, produced through the introduction of a lactobacillus culture before the boil
Style – Sour, VEGAN, Limited addition, KEG, May-August special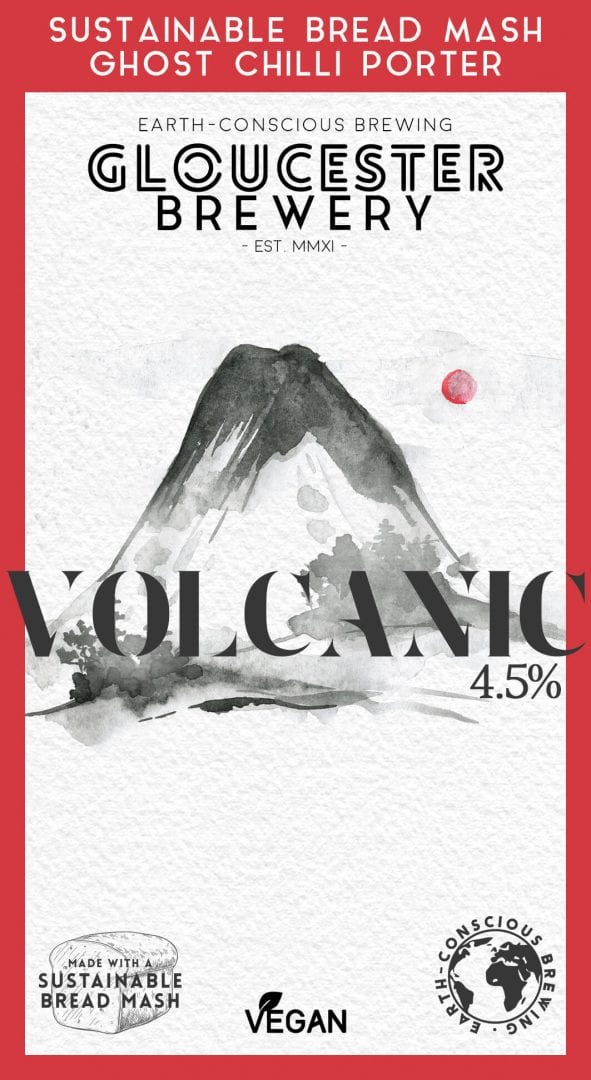 A warming porter, perfect for the autumn with beautiful notes of coffee and chocolate enhanced by the subtle heat of ghost chili additions.
Style – Ghost chilli porter, VEGAN, Limited Edition, CASK and KEG, September-October special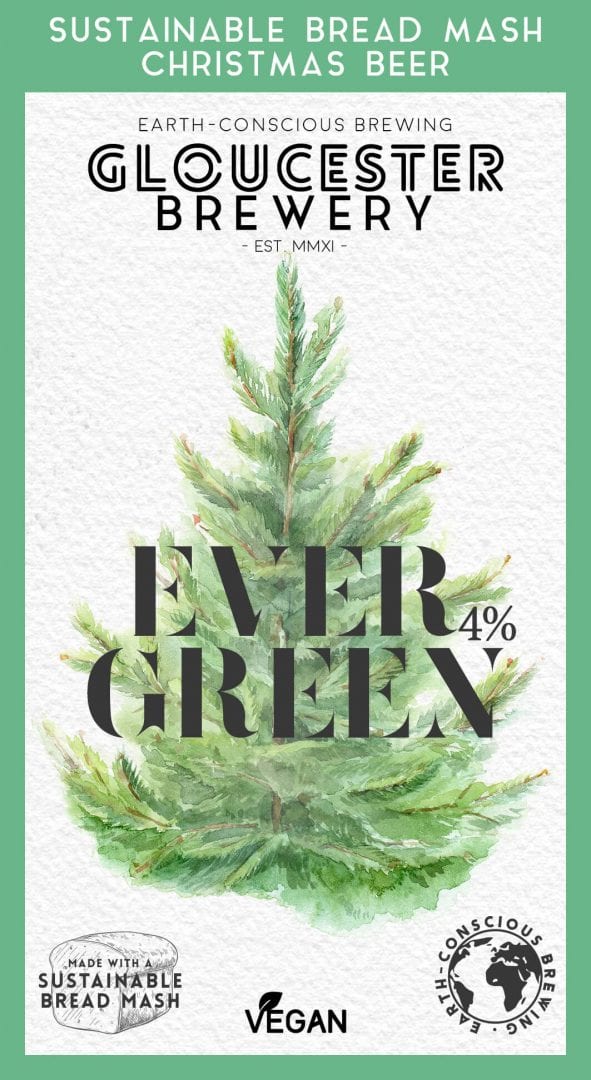 A rich, malty, ruby red beer spiced with cinnamon, star anise and orange peel to give a truly unique Christmas flavour
Style – Christmas beer, VEGAN, Limited addition, CASK and KEG, November-December special