July Noticeboard
Check out the full list of events on the July Noticeboard to be in the know about what is happening in Warehouse 4, TANK and beyond this month.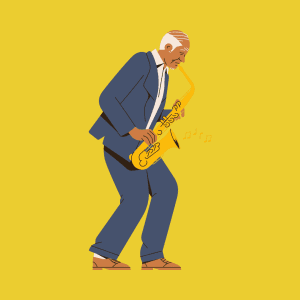 Blues Festival
Gloucester's Rhythm and Blues Festival returns from Friday 21st to Sunday 30th of July.
In Warehouse 4, we will kick off the first weekend of the festival (21st to 23rd) with a Blues Festival.
There is live music, food trucks, guest beers, and great vibes.
More information to come soon.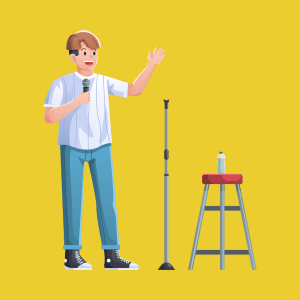 Comedy Night
Our monthly comedy night, Brew HaHa, is hosted by local legend Nik Hill.
With 3 guest acts, it is an evening filled with fits of laughter.
Tuesday 25th July
8pm to 10.30pm
Get your tickets HERE
Live Music
Every Friday and Saturday we will be playing live music in Warehouse 4.
From DJ's to full bands and everything in between. Come on down and enjoy some fantastic musicians playing live.
Live from 8pm.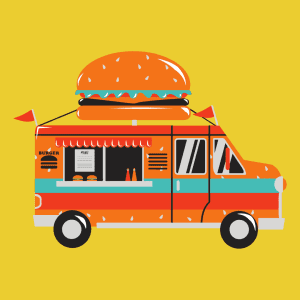 Food Trucks
Every Friday and Saturday there will be a food truck outside Warehouse 4.
We have everything from burgers, pizza, tacos, Jamaican food, Thai food and more available. It changes from week to week so keep an eye on our social media to see what is outside each week.
Friday's from 5pm
Saturday's from midday.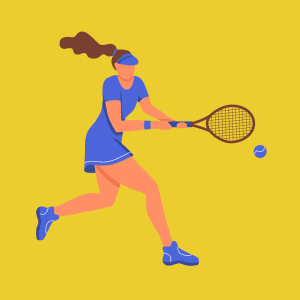 Live Sports
There is a lot of great sport on this month. We will be showing the following on the big screens:
Wimbledon.
3rd – 16th July – we will show matches on the big screen during our open hours.
Women's World Cup
20th July – 20 August – we will show any England games (and any big games) that are played during our open hours.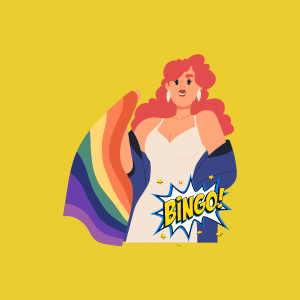 Drag Bingo
Hosted by Misty Monique and Demeanor McCall, Warehouse 4 welcomes you to our monthly Drag Bingo evening.
It is a night of songs, comedy, banter and the occasional bingo call.
Tuesday 11th July
7pm to 10pm
Get your tickets HERE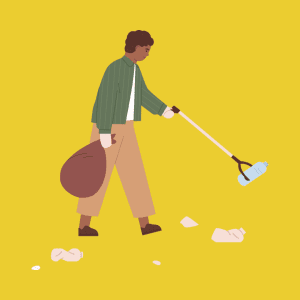 Litter Pick
On the third Friday of every month, we host a litter pick that begins at Warehouse 4. We set off from the taproom to target the local area (within walking distance) and aim to help clean up our city.
Join us this month. Details below:
Friday 21st July
3pm
Bags and Litter Picks Provided.
Free drinks are available at the end.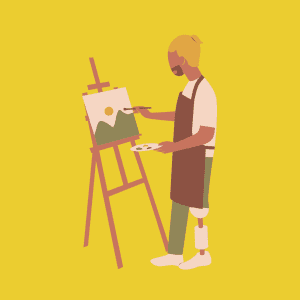 Paint Club
Painting parties make the perfect night out for yourself or with a group of friends.
Anyone can join a Paint Club. You don't need to have painted before and we'll bring everything you need.
Just grab a brush and get painting!
Get tickets HERE
TANK Events
Our very own craft beer bar, TANK, hosts a number of evenings every week. Check them out below:
Monday: Quiz Night – hosted by Rikki, join us for our weekly quiz night!
Tuesday: Games Night and Pizza & Pint Night – grab a pint and pizza for £15 whilst playing some fun games with friends.
Wednesday: Cocktail Night – two cocktails for £12.
Friday: Hoppy Hour – 12pm to 7pm – 20% discount on all Gloucester Brewery beer and Fox's Kiln Distillery spirits.
Additional Notes
Extra events may be added after the July Noticeboard post so please check out our events page and social media pages to keep up-to-date with what is going on.
Thank you for taking the time to read our blog post. If you would like to contact us about any of the listed events or would like to arrange your own event, please contact enquiries@gloucesterbrewery.co.uk. We are open to any recommendations and really value your input. Everyone is always welcome.
If you would like to book a table for any of the events please click one of the links below:
Warehouse 4 – https://www.gloucesterbrewery.co.uk/warehouse-4-bar-taproom-2/
TANK – https://www.tankgloucester.com/book/
Please also sign up to our newsletters to stay up-to date and informed with all things Gloucester Brewery.
Harry Checkley